Submetering Customer Benefits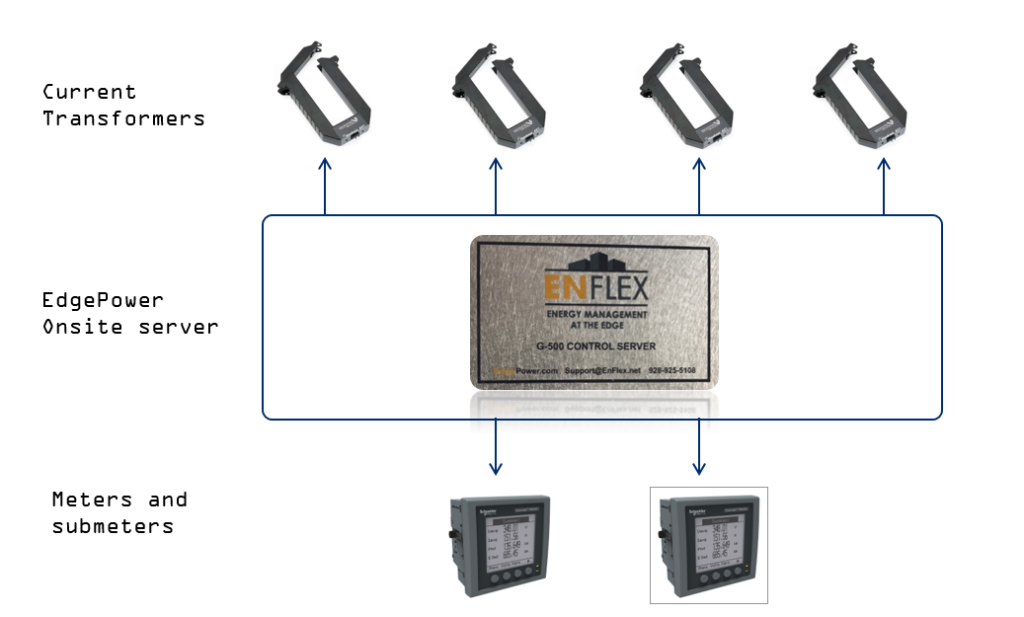 Submetering can help to identify the key loads in a building, and opportunities for energy efficiency.
Ability to monitor electricity consumption via cloud-based webpages remotely from any location.
Wireless CTs measure consumption at each piece of equipment or the entire facility.
Access to data visualization, reporting and charting software tools for data analytics.
Insights into consumption patterns, schedules or inefficient equipment to identify opportunities to lower electricity costs.
Electricity usage alerts based on desired criteria to inform users of abnormalities.
Facility portfolio view of consumption at more than one facility.